Dan Panosian is known as an artist in the comics world, but he's also been honing his chops as a writer for a while. On February 1st, The Black Tape #1 brings his next big project as a writer to the shelves with a story that combines classic occult rock and 60s horror – two of Panosian's favorite things.
(opens in a new tab)
Newsarama caught up with Panosian for a conversation on The Black Tape, and touched on the story's influences and intricacies.
Along with the obvious questions of what music could set the stage for the story of a supposedly cursed album from an enigmatic rock star, Panosian opens up about working with artist Dalibor Talajic and digs into Jack King, the rock star in question, offering fans. a fair warning about the mystery that lies ahead.
Newsarama: Dan, I'll start with the question we both know I'm going to ask. You mentioned a few bands as inspiration in announcing Black Tape, but what's on your 60s occult rock playlist? What sounds should readers have in their heads when reading this cartoon?
Dan Panosian: Lots of Ozzy Osbourne and Black Sabbath. But I think Led Zeppelin and Deep Purple should be on that list too. The hard rock from the early 70s fuels this story. Bands like Led Zeppelin danced that line between hard and still very moody at times – which seems to me to be exactly the tone of this story.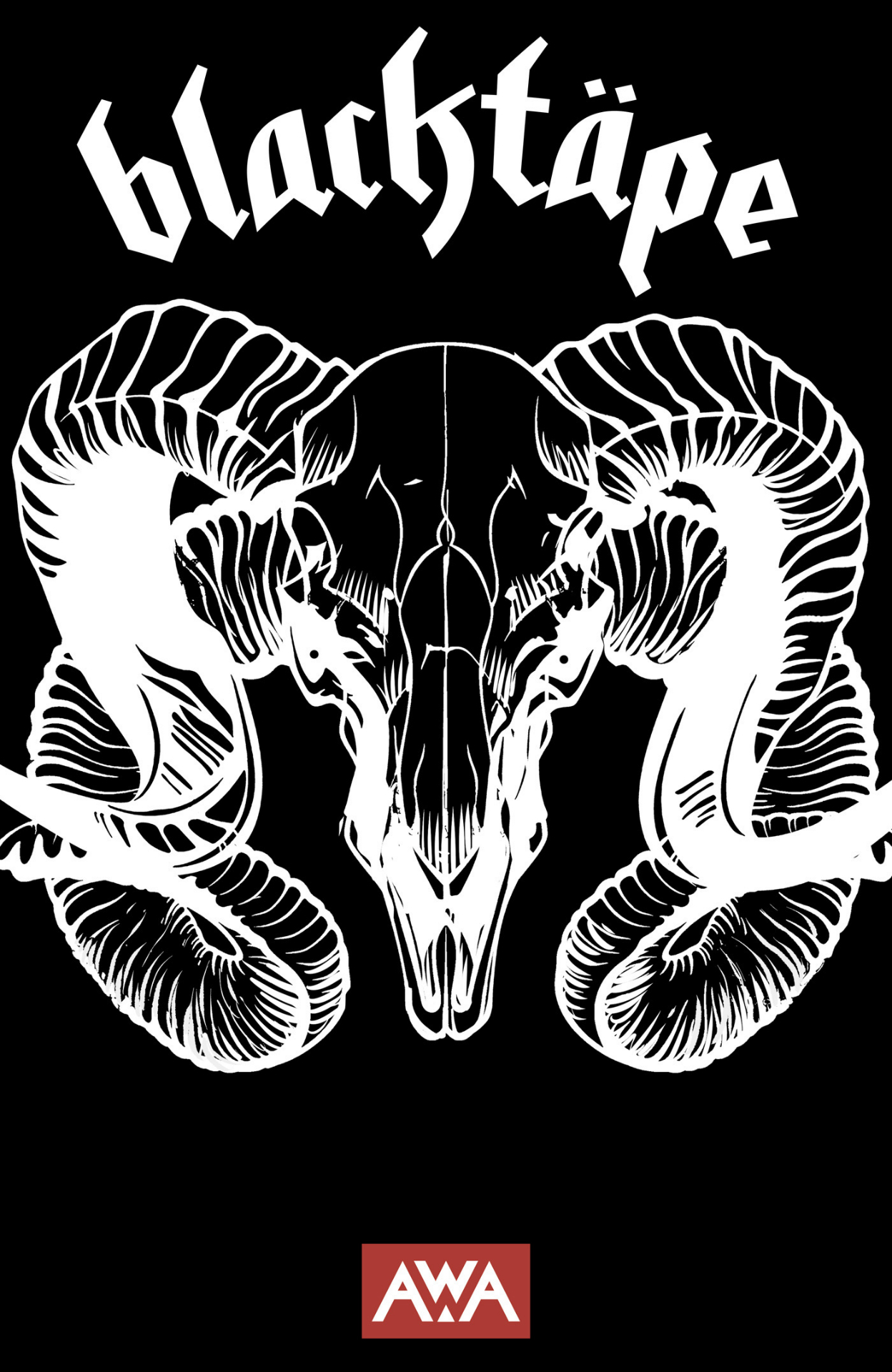 (opens in a new tab)
Nrama: In that way, the lines between the occult, hard rock, horror movies, and comics have always been blurred. How did you arrive at this specific cultural intersection as the inspiration for your first creator-owned limited series with AWA as writer?
Panosian: I've written and drawn some creator-owned books like Tiffany, Slots, An Unkindness of Ravens, Alice Ever After, and Canary with Scott Snyder. But this one combines so many of my favorite elements and puts them all together. I live in Laurel Canyon, which is a central element of the story. Many famous rockers from the 60s and 70s lived here.
Keith Richards from the Rolling Stones burned down one of his houses down the street from me. Jim Morrison. Famous song producers. The area has a lot of rock n' roll history. There is a very interesting atmosphere here. Mix that with the terror of the ages – Satanism – and you have the makings of a great story.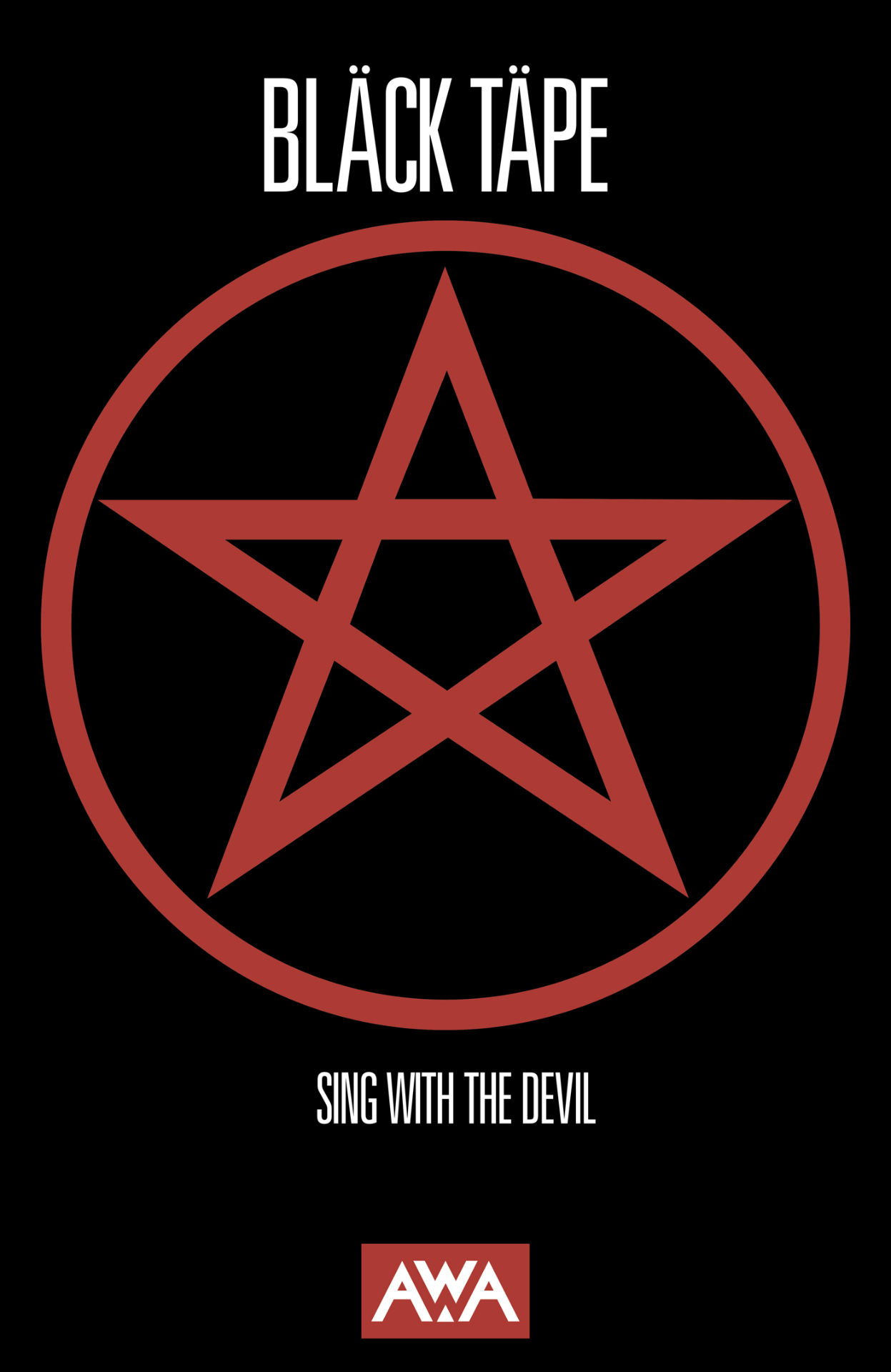 (opens in a new tab)
Every older generation criticizes the music of the upcoming generation, and the 70s was no different. Bands became associated with devil worship, and it rightfully scared people.
Nrama: Digging deeper into the story itself, can you tell us about Jack King, the rock star whose life and death form the backbone of Black Tape?
Panosian: He was born into the music business by Satanists. The poor thing never stood a chance. He was groomed to become their eventual leader, but he began to go his own way, which did not sit well with the cult around him. Very quickly things go extremely badly for him. The kind of bad you don't bounce back from.
Nrama: For that matter, what else can you tell us about the so-called Black Tape itself?
Panosian: The Black Tape is believed to be Jack's last unpublished track that unlocks a portal to Hell. The cult is sure it exists, but no one can find it. They're sure his young widow is hiding it, but she's just as lost as they are.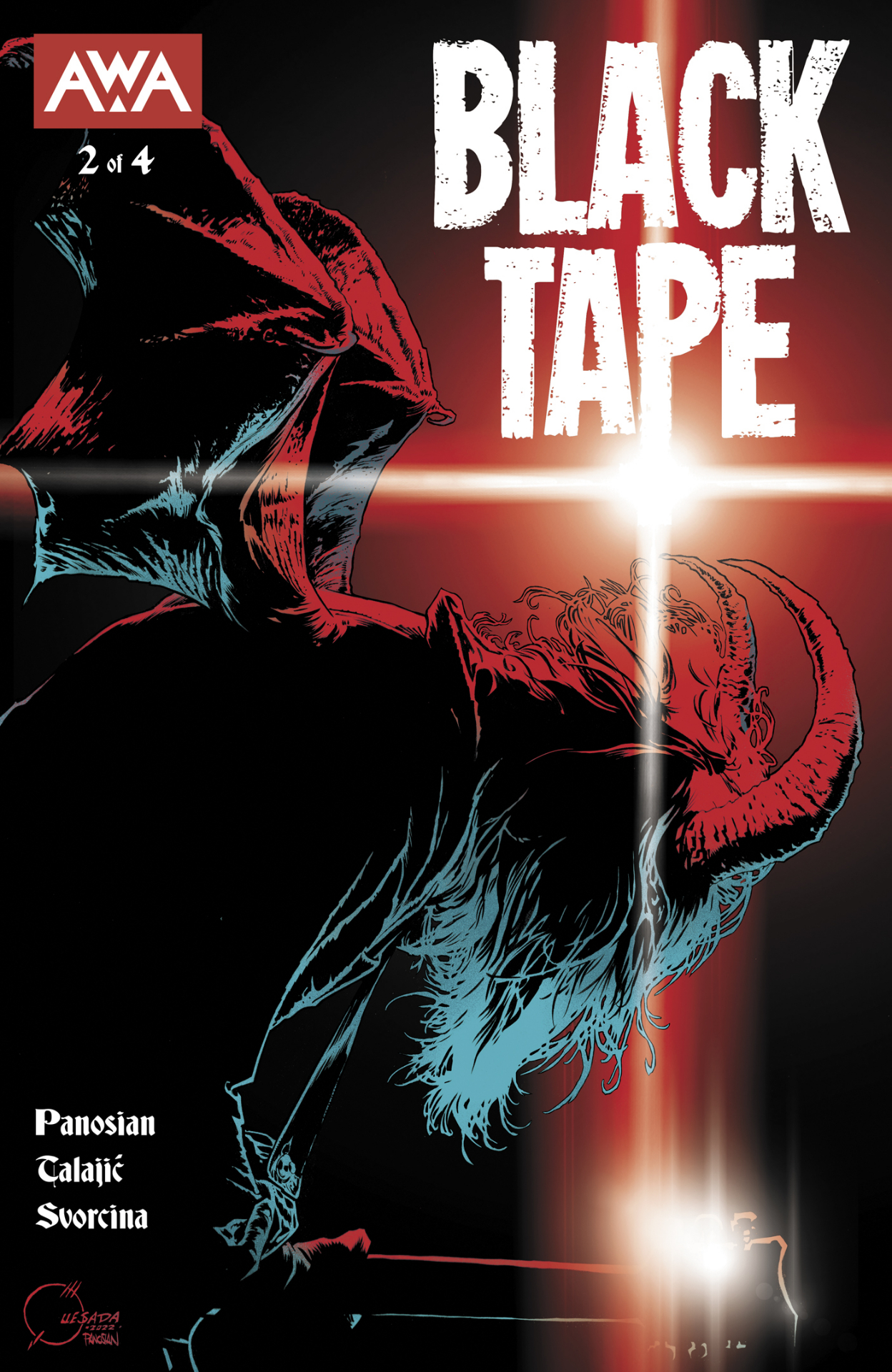 (opens in a new tab)
Nrama: You work with Dalibor Talajić on Black Tape, whose resume almost speaks for itself. As an artist yourself, how did you go about finding the right person to take on that side of the story? And how has it been working with Dalibor from the author's side of the table?
Panosian: It is not always easy. When I write a story, I see it already drawn [by me] in my head. I have a very clear idea of ​​how it should look. So finding the right artist can be difficult. Fortunately, Axel Alonso has an excellent eye for talent and an impressive list of artists to choose from.
Dalibor does an incredible job mixing lots of thoughtful detail with just the right amount of darkness and intrigue, and his work really suits the material. It's creepy and very different from the Super-Hero art most people associate with comics. I think everyone will dig it.
Nrama: What else should readers know going into Black Tape?
Panosian: Honestly, the less the better. It's a horror/thriller and a bit of a mystery too. Get out the seat belt on your '69 GTO and buckle up – it's a dark winding road and you only have one working headlight. You have been warned!
Before The Black Tape comes, scare yourself further with best horror comics of all time.