We're in for a relatively quiet day in the world of gaming news, as we have the air date for Ash Ketchum's final episode Pokémonretakes take place for Borderlands with another director and a YouTuber's game company getting ready to release their first game.
Read all about it in today's gaming news roundup.
Prepare to say goodbye to Ash Ketchum
We don't have much more time before we have to say goodbye to the main character in Pokémon for the past 25 years, Ash Ketchum. We now know the air date for the first episodes of the anime in Japan, with Ash Ketchum's adventure beginning on January 13, 2023, according to a Famitsu article. The final episodes will see Ash reunited with his original companions Misty and Brock.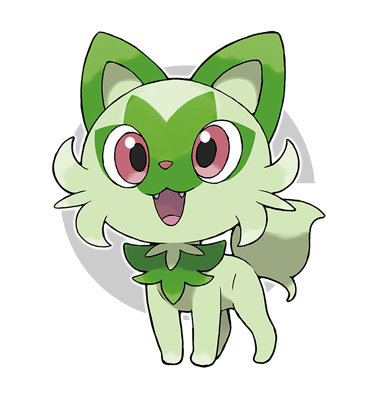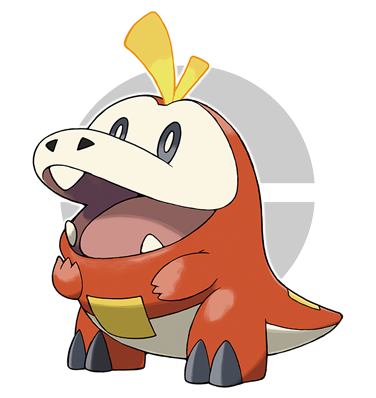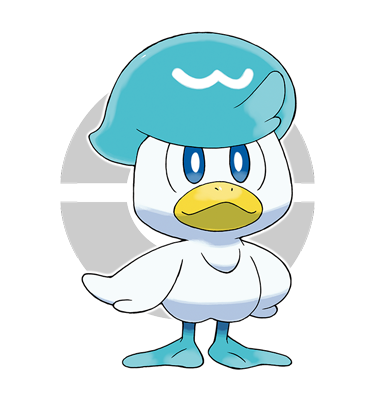 We've known for a while now that the final episodes of Ash's journey will serve as his swan song before transitioning into the story of a new protagonist, and we now know that the original theme will be recreated for the final episodes. Move aside Squirtle, some Pokemon trainers are going to shed a few tears when these episodes air later this month. Ash Ketchum's eleven-episode journey is expected to end in April.
Borderlands may be in trouble when a new director reshoots
In news surprisingly absolutely none, the Borderlands the movie may be in trouble. With an all-star cast, such as Cate Blanchett, Kevin Hart and Jack Black Borderlands the film is currently undergoing reshoots. Eli Roth directed the film, but due to scheduling conflicts he was unable to return for the reshoots. Instead, the retakes are led by the director of Deadpool and Terminator: Dark FateTim Miller.
Borderlands wrapped back in 2021, so this isn't the first bad omen to come out of the movie, with the silence of 2022 seeming deafening. If you are not familiar with the franchise, Borderlands follows four vault hunters who attempt to find a vault on the planet Pandora after being contacted by a "guardian angel". It's a comedic "loot shooter" set in the future, and hopefully the movie version will capture that comedic tone. We don't know when the movie will come out.
Videogamedunkey's BIGMODE is set to launch its first game
If you don't remember, popular gaming Youtuber Videogamedunkey launched BIGMODE, a game publishing company, last year. Well, BIGMODE has announced that they have acquired their first game which at the time of writing does not have a release date. The game is called Animal well and you can watch the trailer for it here. Animal well is set for release on PlayStation 5 and Steam, where it is available on wishlists now.
While Videogamedunkey's announcement of a new publishing company sparked some excitement in gaming circles, an independent publisher putting the spotlight on smaller games shouldn't be taken as a negative. Especially considering that he can use his platform in conjunction with his company to shine a spotlight on games that might not catch the attention of gamers otherwise.
Check back tomorrow for the latest in gaming news.