A Japanese jewelry store is selling an engagement ring featuring fan-favorite Pokemon Pikachu along with a diamond as the accent design.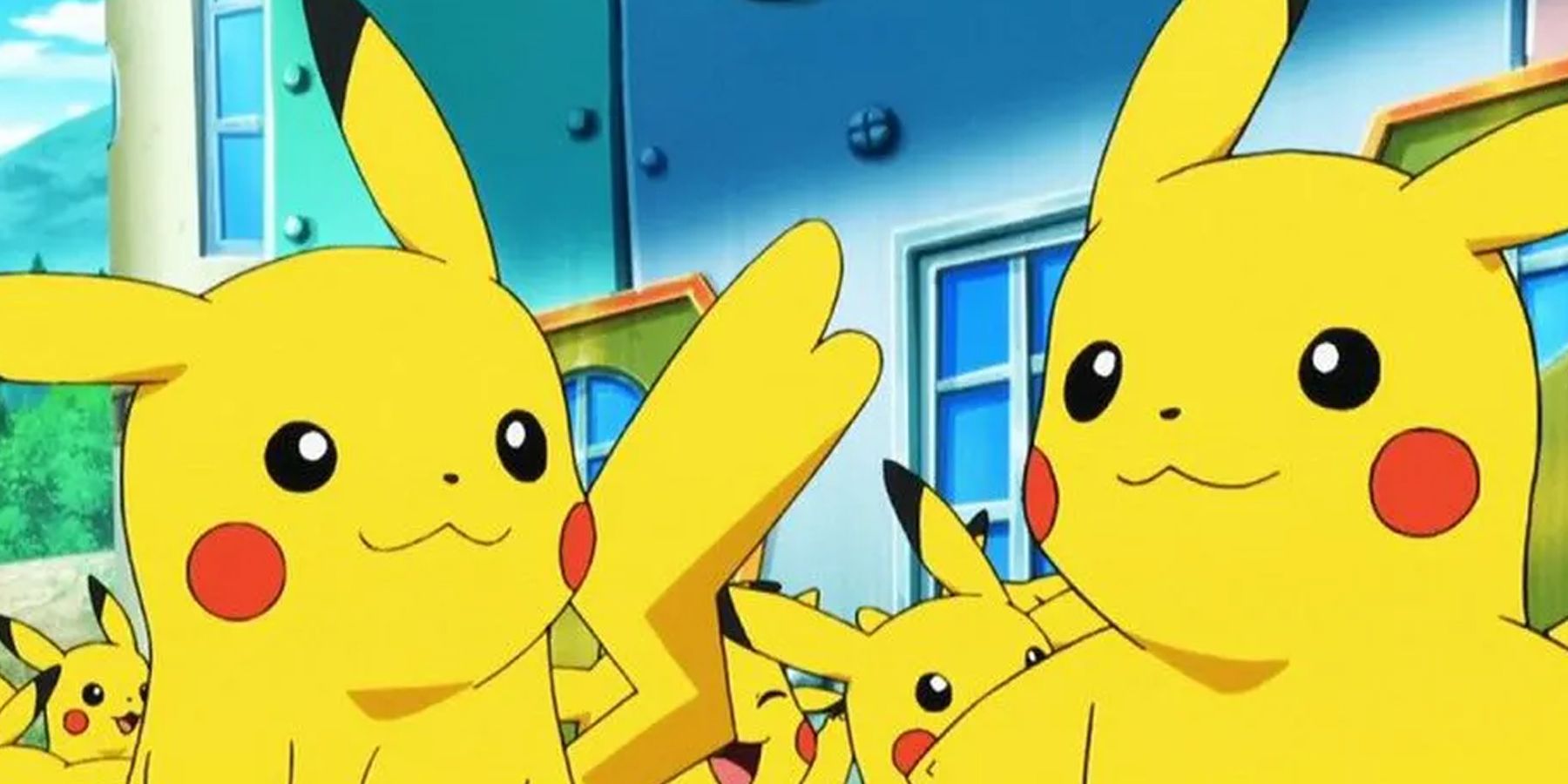 A Japanese outlet has announced that a Pokemon engagement ring will be for sale on their website. While this isn't the first time the franchise has collaborated with a store to produce jewelry inspired by the characters, the specific design features Pikachu, a fan favorite from the first generation of Pokemon.
Pikachu has been the most recognizable mascot for Pokemon franchise since it began in 1997, so it's no surprise that love for the electric monster continues to grow stronger. Fans have grown attached to the character since its early adventures in the anime, which interestingly both Ash and Pikachu ended their story in the series finale of Pokemon journeys. The electric mouse Pokémon is one of the characters that continues to grace various partnerships and collaborations with other brands.
RELATED: Pokemon Fan Art shows Pikachu wearing costumes based on other Pokemon
According to the U-Treasure website, the store is selling a Pikachu Carat Solitaire Ring that features a diamond for ¥1,825,000 (or about $13,580). The store notes that buyers can engrave a maximum of 8 characters on the ring for personalization. The ring features a 1-carat diamond that sits between two Pikachu of the opposite sex. It can also be further customized depending on the preference for material and size of the diamond.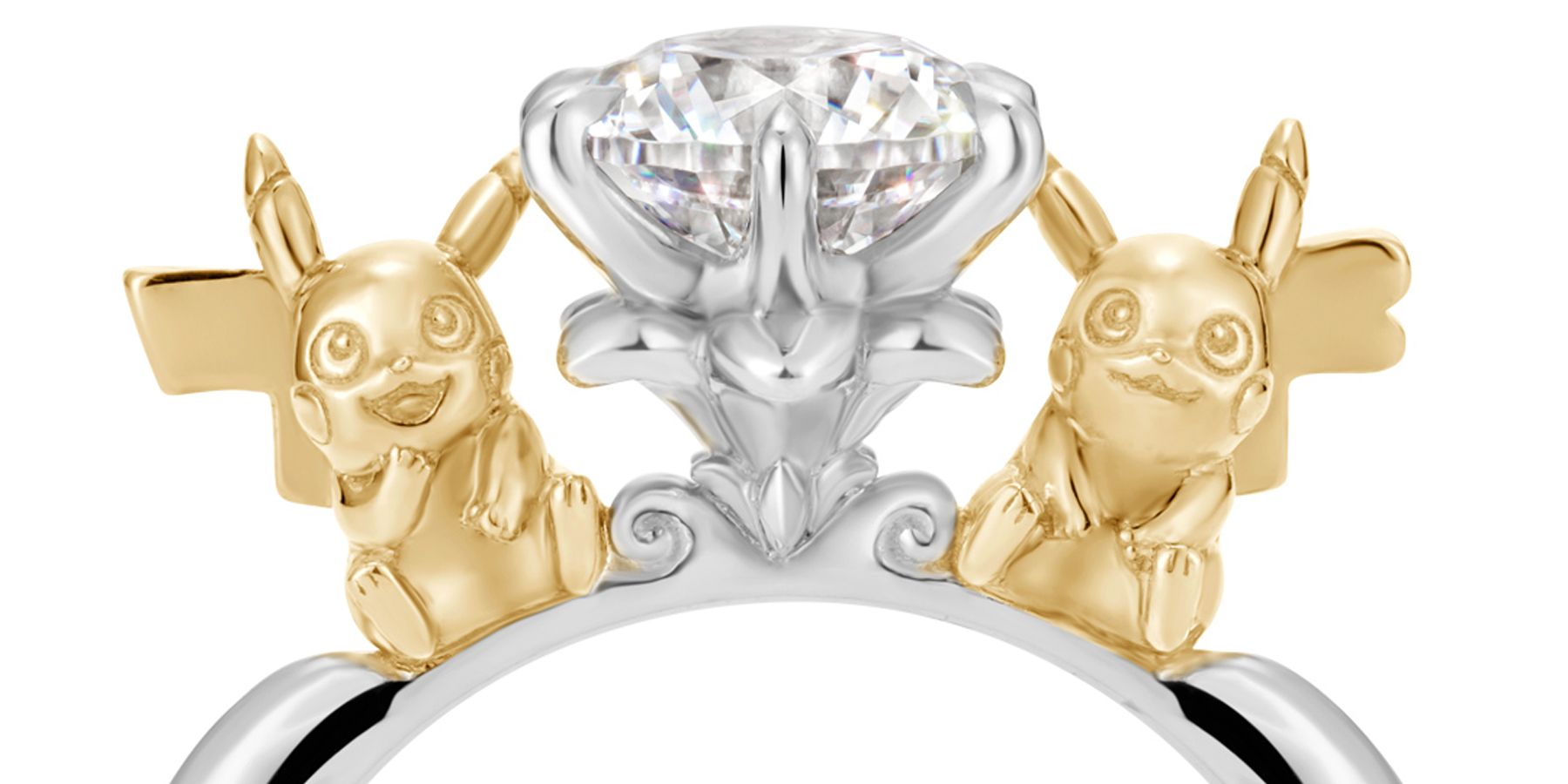 Fans may recall that as recently as December 2022, U-Treasure had released others pokemon-inspired jewelry such as Magikarp Pink Gold Necklaces. It's not too far to see that other fan-favorite character-inspired jewelry like this would be produced by the Japanese store. In fact, this item joins the line with others pokemon-inspired pieces bringing the total to over 70 different designs.
With Ash and Pikachu sharing over 25 years of adventure, one would dare to think that the mouse Pokémon has shown loyalty to his trainer for a long period of time. Fans could even use that reasoning to shell out money to buy this particular engagement ring as a symbol of loyalty as well. And while other fans spend their time creating their own pokemon-inspired items, such as the fan who made his own Yamask earrings, and having official and original licensed items can add more value to some collectors.
With the series now moving to its ninth generation, expect new cuties Pokemon to be introduced to the series. With that, the potential for other new characters to be featured as part of the designs continues to grow. Hopefully, more designs for engagement rings (and possibly wedding rings) will also come out in the future and use other characters that fans and players will love.
MORE: Pokemon Fan Builds Incredible Chandelier
Source: U-Treasure