Despite being hit hard by layoffs earlier this month, 343 Industries remains the core developer for Halo projects.
Despite being hit hard by layoffs just a few weeks ago, Phil Spencer says 343 Industries remains the "heart and soul" of Halo, and that the studio is "critically important" to the series' success.
Two weeks ago, Microsoft announced that it would cut 10,000 jobs by the end of March, including some from its gaming division. Although Bethesda and The Coalition were reportedly affected by the layoffs, 343 Industries appears to have been hit the hardest, with some suggesting that nearly a quarter of its workforce had been let go. This immediately started rumors that Halo had been taken away from the studio, which was quickly debunked.
Related: Halo Infinite didn't deserve to be a failure
Phil Spencer has commented on the situation with 343 Industries in a recent interview with IGN, assuring Halo fans that the studio is still the "heart and soul" of the series, again denying rumors that 343 will be less involved in the Halo series moving forward.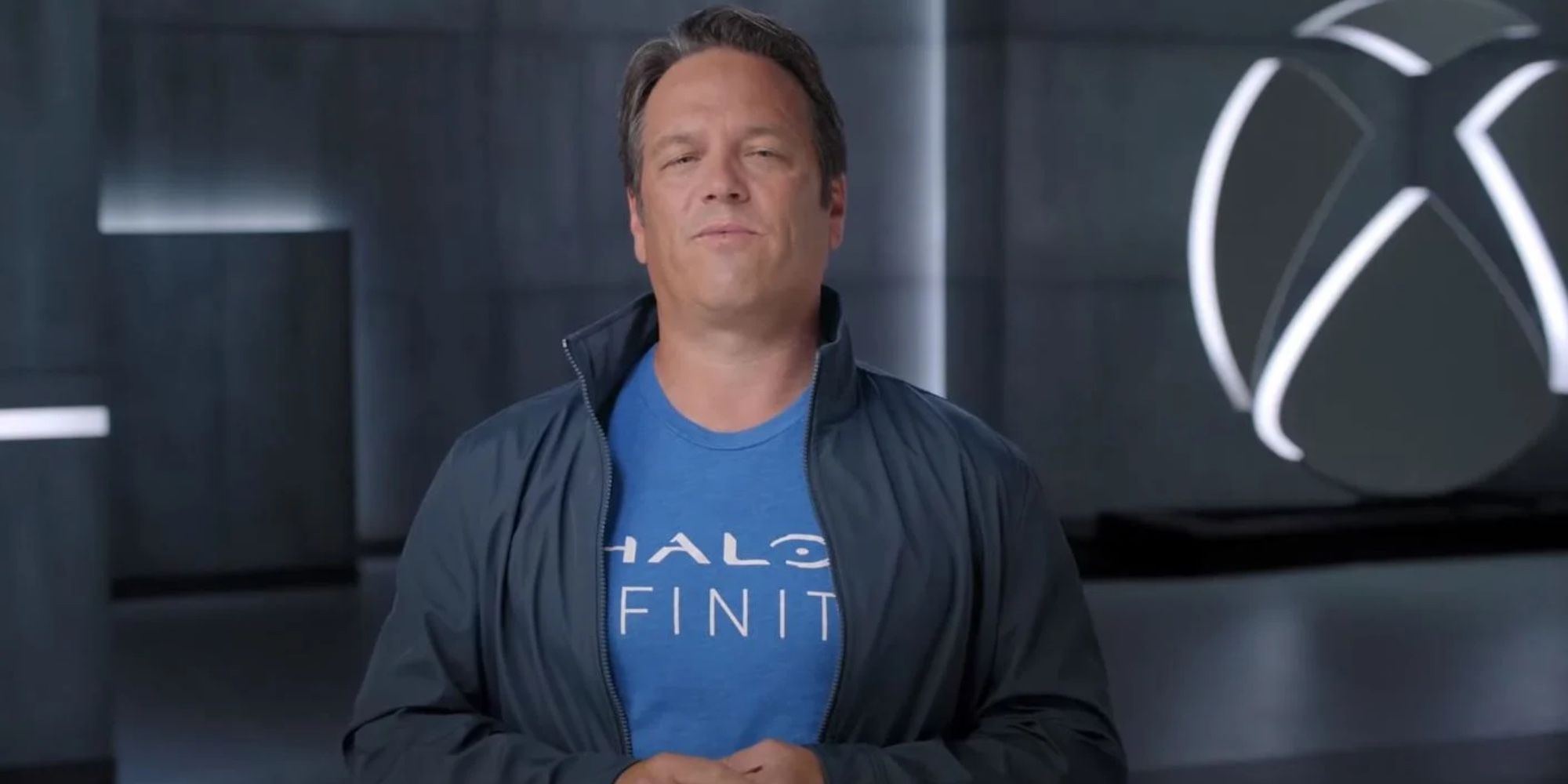 Spencer said: "Halo will remain critically important to what Xbox does, and 343 is critically important to the success of Halo. In terms of supporting studios and other things, that's just part of the development and other partners helping us. But the heart and soul of Halo is with 343 and the team that is there, and I have the utmost confidence in the team that is there and leading and the plan they have going forward.
Spencer also talked about some of the issues with Halo Infinite over the past year, acknowledging that 343 built a "great Halo game" but that there were some missteps along the way in terms of updates and additional content that haven't lived up to the Xbox's standards. Despite the middling reception of Infinite in recent months, Spencer seems confident about the future of both Halo and 343 Industries.
Spencer said: "At the same time, when we launched that game, we know we needed to make some commitments to people about the content updates and our timing on those and the quality, and we didn't hit our own bar to do that. I believe in the team that is there, Pierre and the management team, and the plan they have."
Next: I hope Game Pass Freedom means more single player games from Arkane