Microsoft wants everyone to know that everything is pro-union.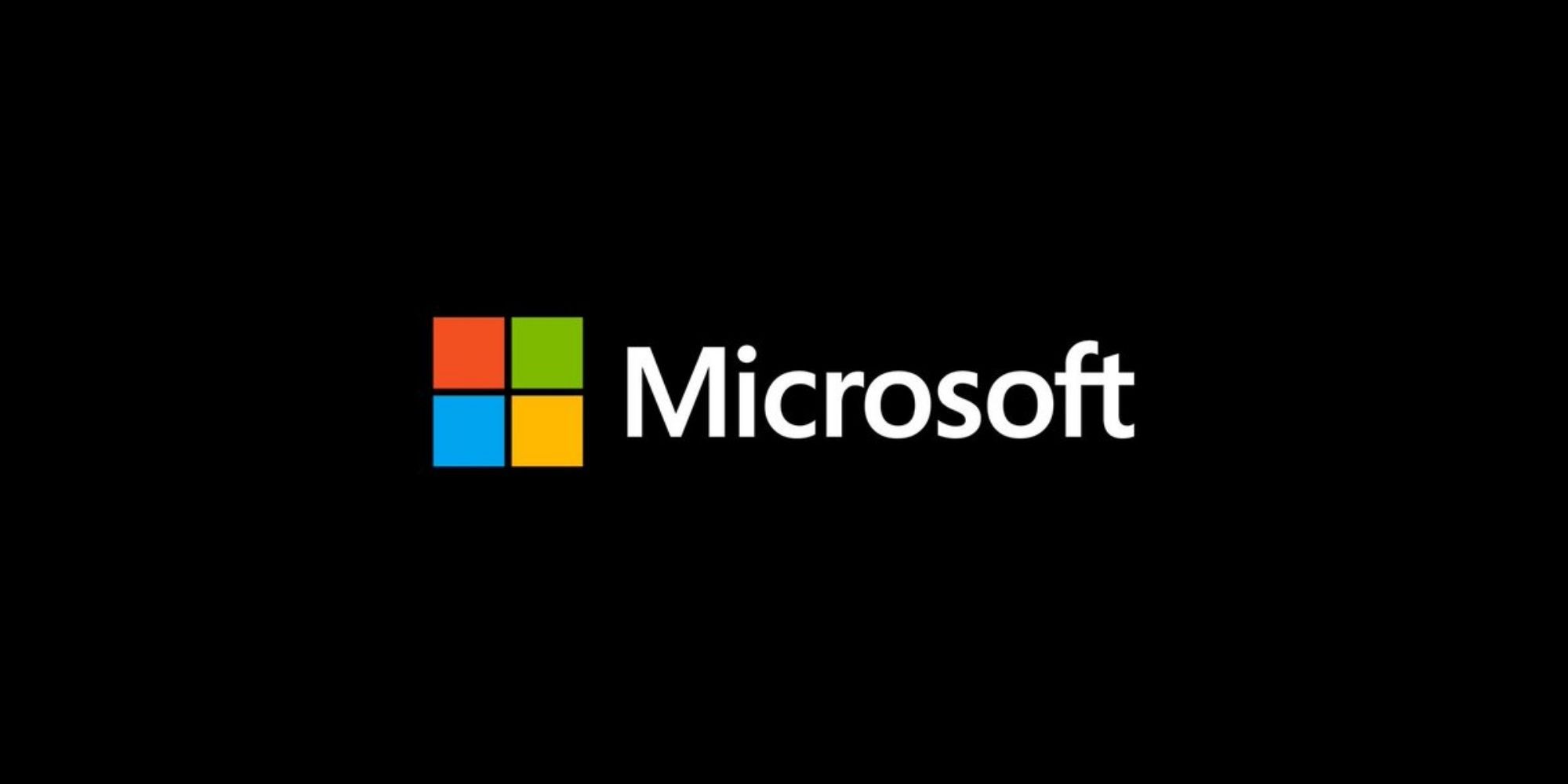 Microsoft found themselves in hot water recently when they made some strong remarks against the FTC's antitrust lawsuit, calling it unconstitutional. However, this statement was later retracted by the company and a revised response was submitted. Microsoft is under scrutiny for its acquisition of Activision Blizzard, and several authorities have investigated it, including the FTC. Perhaps as an added measure, the company has seen fit to run an ad in the Washington Post, standing up for unions and also supporting the FTC.
The ad is a long statement entitled A New Year Opens New Doors, and is co-signed by the Communications Workers of America (CWA). Whatever the internal motive, it seems Microsoft wants everyone to know that the company is pro-union.
RELATED: What I want to see from the video game industry in 2023
"As we enter a new year, we remain committed to creating the best jobs we can for people who make a living in the technology sector," the ad said, transcribed by The Verge. "When both employees and management bring their voices to the negotiating table, employees, shareholders and customers alike will benefit.
"This includes the more than 300 employees at Microsoft's ZeniMax Media studios who have used their legal right to vote to form a union. This is in line with new groundbreaking labor neutrality principles that the Communications Workers of America and Microsoft established last year. During 2023, we hope to bring the same agreement and principles to Activision Blizzard, which Microsoft has proposed to buy."
Contrary to the company initially calling the FTC's actions "constitutional," the ad praises the commission and invites it to look into possible instances of anti-competitive behavior caused by the acquisition.
"We are not asking the FTC to ignore competition concerns. Rather, we believe it is important to explore solutions that protect competition and consumers while advancing the needs of workers, economic growth and American innovation.
We believe this is the spirit that led Congress to establish the FTC in 1914."
The ad concludes by saying that this is "a spirit worth keeping alive today". This is clearly a sharp U-turn from the statements made by the company when the FTC originally issued the antitrust lawsuit. At the time, Microsoft's official legal response stated that the entire case violated Article 3 of the US Constitution. It further accused the FTC of "wrongful selective enforcement of antitrust laws." It also said that "The Commission's procedures arbitrarily subject Microsoft to administrative proceedings in lieu of proceedings before an Article III adjudicator in violation of Microsoft's right to equal protection under the Fifth Amendment."
But just a few days later, Microsoft walked back these statements. In a statement, Microsoft public affairs spokesman David Cuddy said, "The FTC has an important mission to protect competition and consumers, and we quickly updated our response to omit language suggesting otherwise based on the Constitution. We first set aside all potential arguments on the table. internally and should have dropped these defenses before filing. We appreciated feedback on these defenses and are contacting those who expressed concerns directly to make our position clear."
NEXT: My First Time With Oblivion: How I Missed An Entire Country