With a remake of the 2012 game, Lollipop Chainsaw, coming sometime in the future, the developer is giving us a look at Julie's updated look.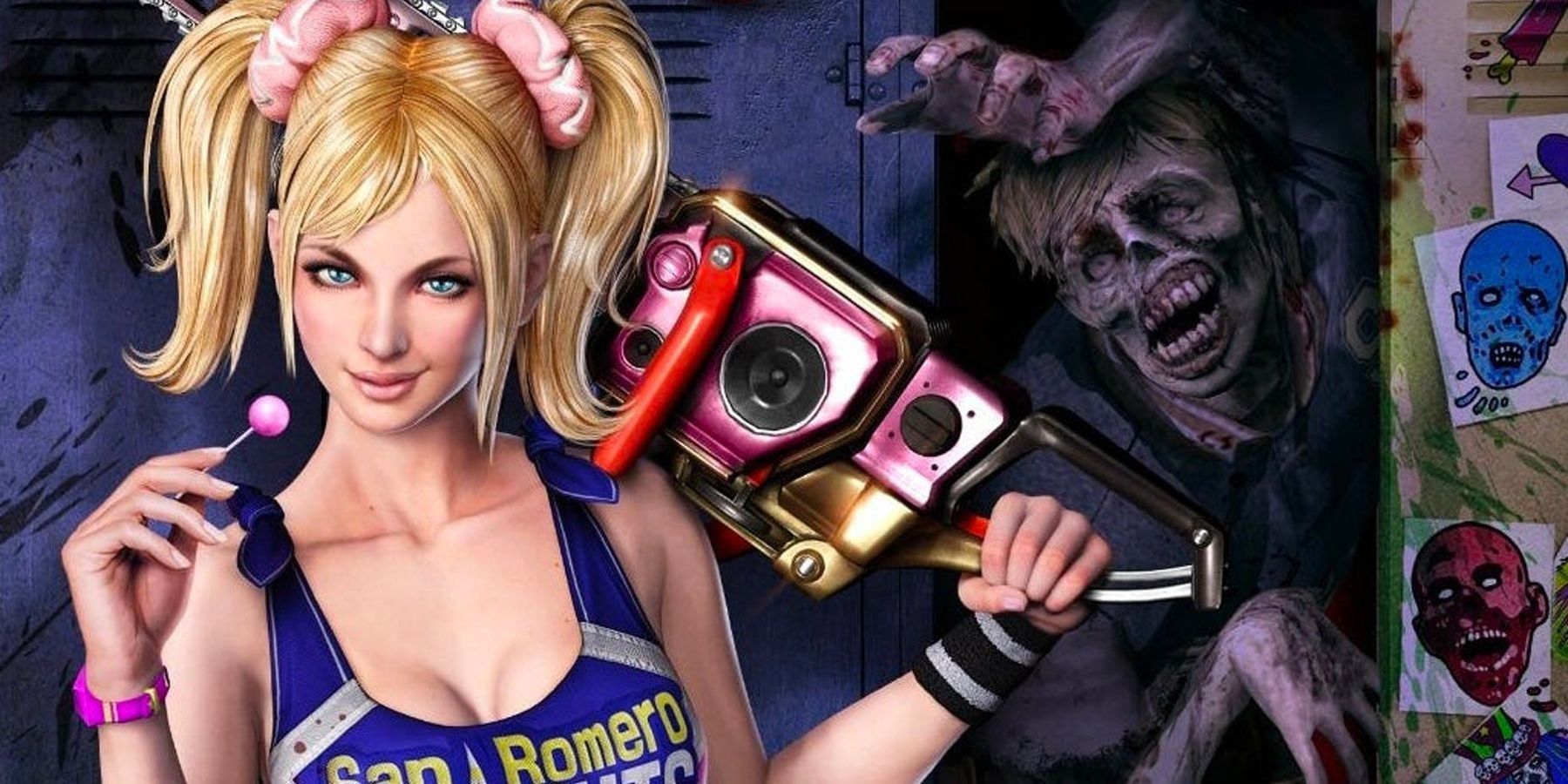 Lollipop chainsaw is getting a remake, and Juliet's new look has been revealed. With remakes, characters often get at least some change in the new release. A recent update gives fans a basic look at the main character of one of the best horror games in her remastered form.
Lollipop chainsaw is a hack-and-slash game featuring a cheerleader on the hunt for zombies, which she takes down while armed with a chainsaw. Throughout the game, players earn new moves, outfits, artwork, and other unlockable items. The news of the title's return raised many concerns from devotees Lollipop chainsaw fans about what might be changed. So much so that in July 2022, Yoshimi Yasuda, producer of Lollipop chainsaw, tweeted out a response announcing that the game will be the original fans loved. Although it will lack the original music, but the developer aims to keep everything else as similar as possible. With updated graphics, some small changes are on the way, but they can be done in a way that doesn't erase the bottom of the original look and feel.
RELATED: Dead Space Remake Comes with a Free Steam Copy of Dead Space 2
Most recently Dragami Games, the developer partnering with the original developer, Grasshopper Manufacture, to create Lollipop chainsaw remake, used an image of the new Juliet along with other characters from their games to wish their players a Happy New Year. In this image, players can see that there is not a drastic change in Juliet; she will appear almost identical to her previous appearance with some added smoothness to her features. Currently, the new music has not been released yet to see if the developer is able to recreate the feel of the game with a new soundtrack.
The best music in video games has such a strong pull on the memories and energy of the gameplay. Since the original music is not available, Dragami Games will have to keep the other major features, like the appearance of the main character, which is to offer the remake as promised. The obvious concern was that there might be changes to the story. However, Yasuda also assured players that the story would remain untouched. The idea was to create a more realistic look that gives more of a remaster treatment.
Although this is an older title, originally released in 2012 on PlayStation 3 and Xbox 360, the hope is that the story and gameplay will remain equally entertaining for new and familiar players. In addition, there are a few things Lollipop chainsaw fans may have missed the first playthrough they could explore in the remake. Lollipop chainsaw does not have an official release date yet and no platforms have been announced.
Lollipop chainsaw is in development.
MORE: 10 Hardest Hack And Slash Games Ever Made, Ranked