New stories about the Jedi keep coming.
Restless Jedi Knight Cal Kestis is set to bolt to your video game console this March with Respawn Entertainment, Electronic Arts and Lucasfilm Games' Star Wars Jedi: Survivor. This direct sequel to 2019's "Star Wars Jedi: Fallen Order" continues Kestis' ongoing crusade of vengeance against the evil Galactic Empire in the wake of the tragic Jedi extermination declaration known as Order 66.
But before eager gamers delve into the interplanetary mayhem of the upcoming epic sequel, Random House Worlds offers a literary primer in the form of bestselling author Sam Magg's "Star Wars Jedi: Battle Scars," emerging from hyperspace on March 7, 2023.
Related: 'Star Wars Jedi: Survivor' trailer reveals epic lightsaber battles and Force powers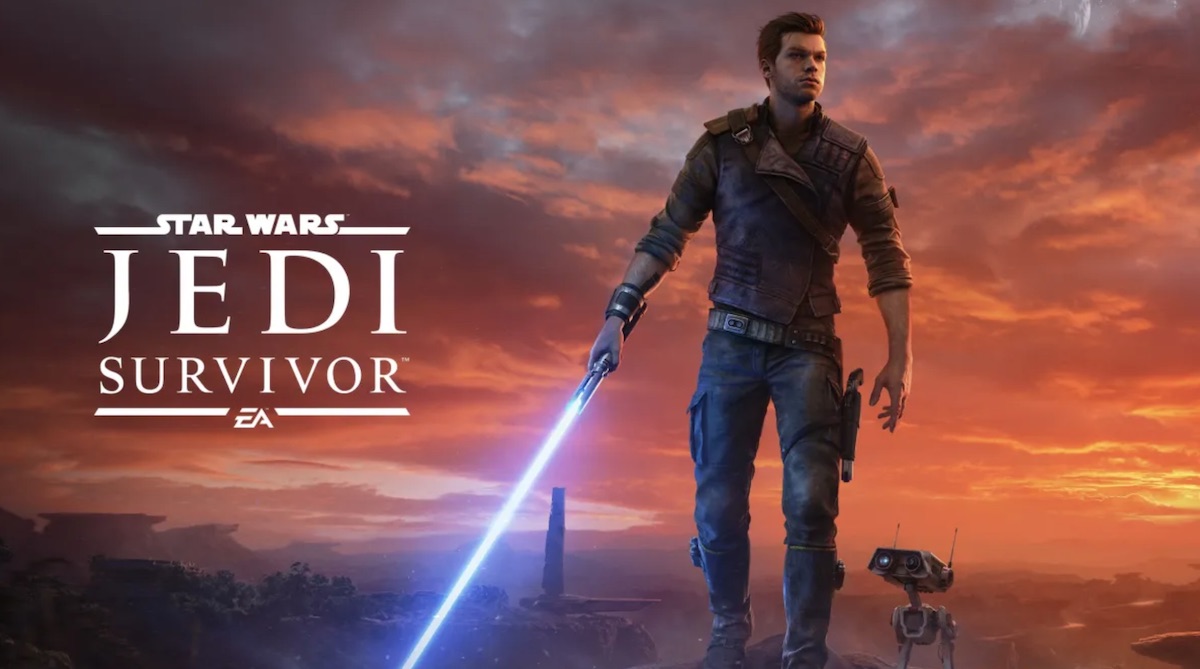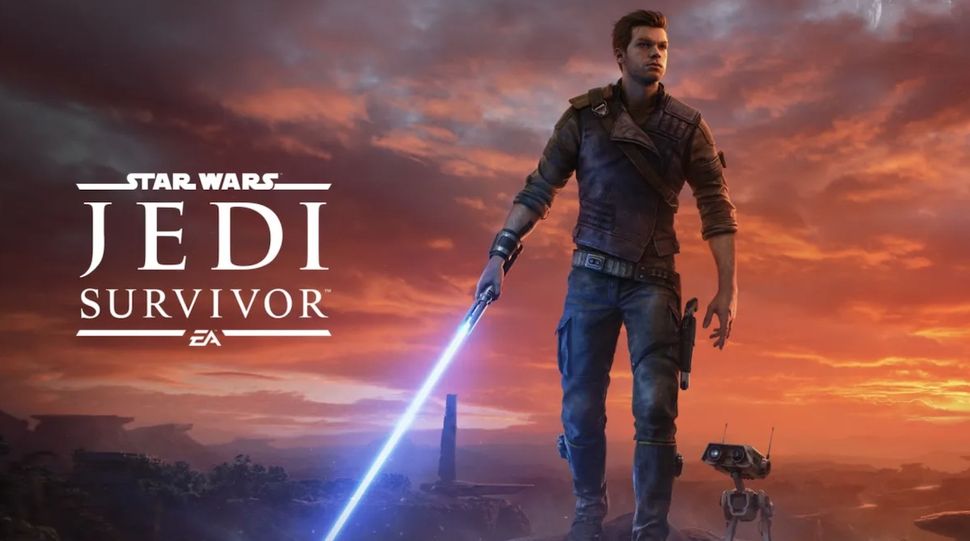 This 304-page hardcover by the best-selling author of comics, books and video games finds Cal Kestis at the helm, commanding the Stinger Mantis starship and its eclectic crew on a perilous excursion set between "Star Wars Jedi: Fallen Order" and spring's " Star Wars Jedi: Survivor."
Kestis and his loyal droid BD-1 are on a mission to restore the fabled Jedi Order while being hunted by ruthless Imperial agents as an encroaching darkness looms on the horizon. With the Empire on the prowl, Kestis teams up with new partner Bode Akuna and a former crewmate named Cere Junda.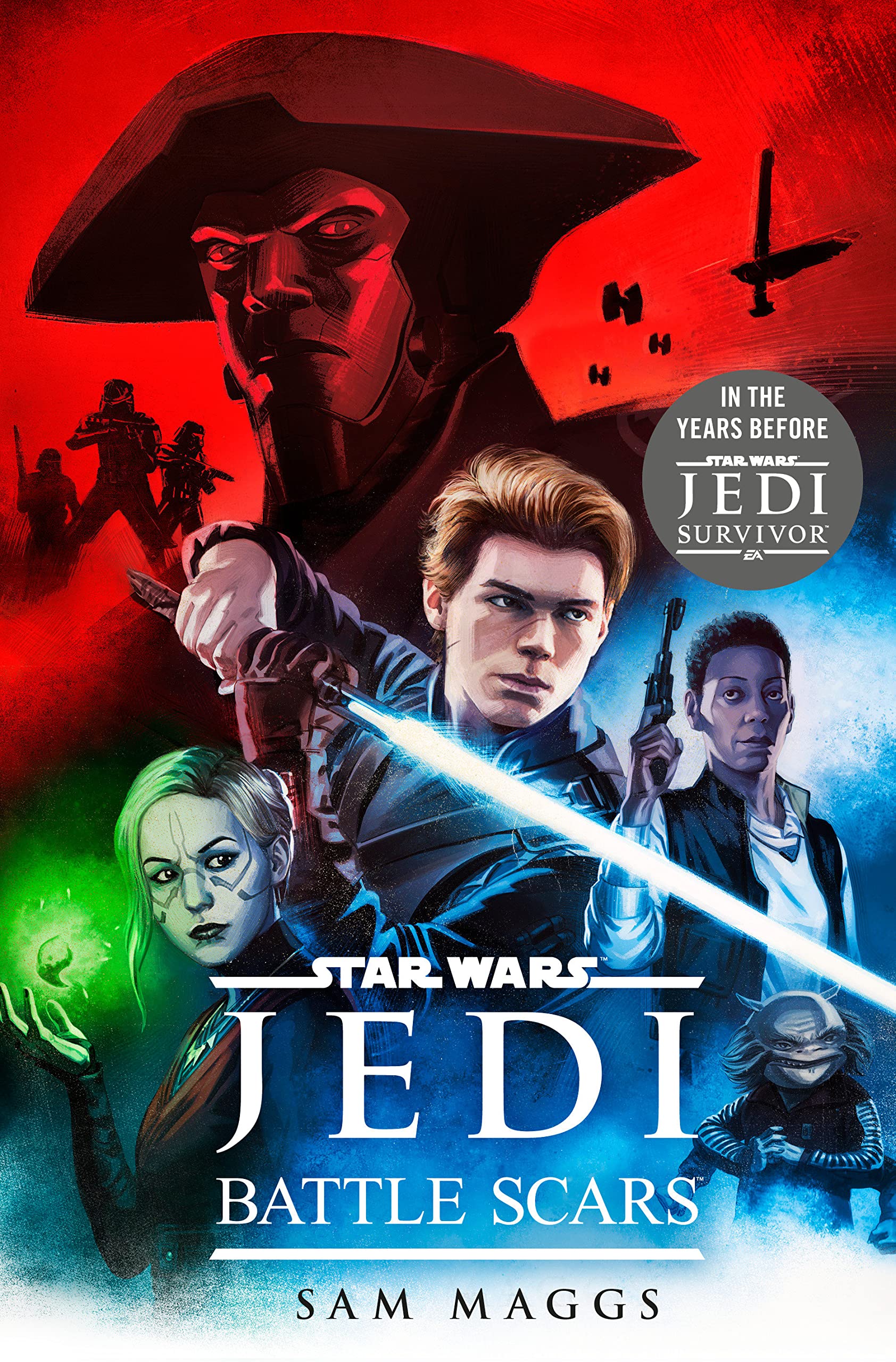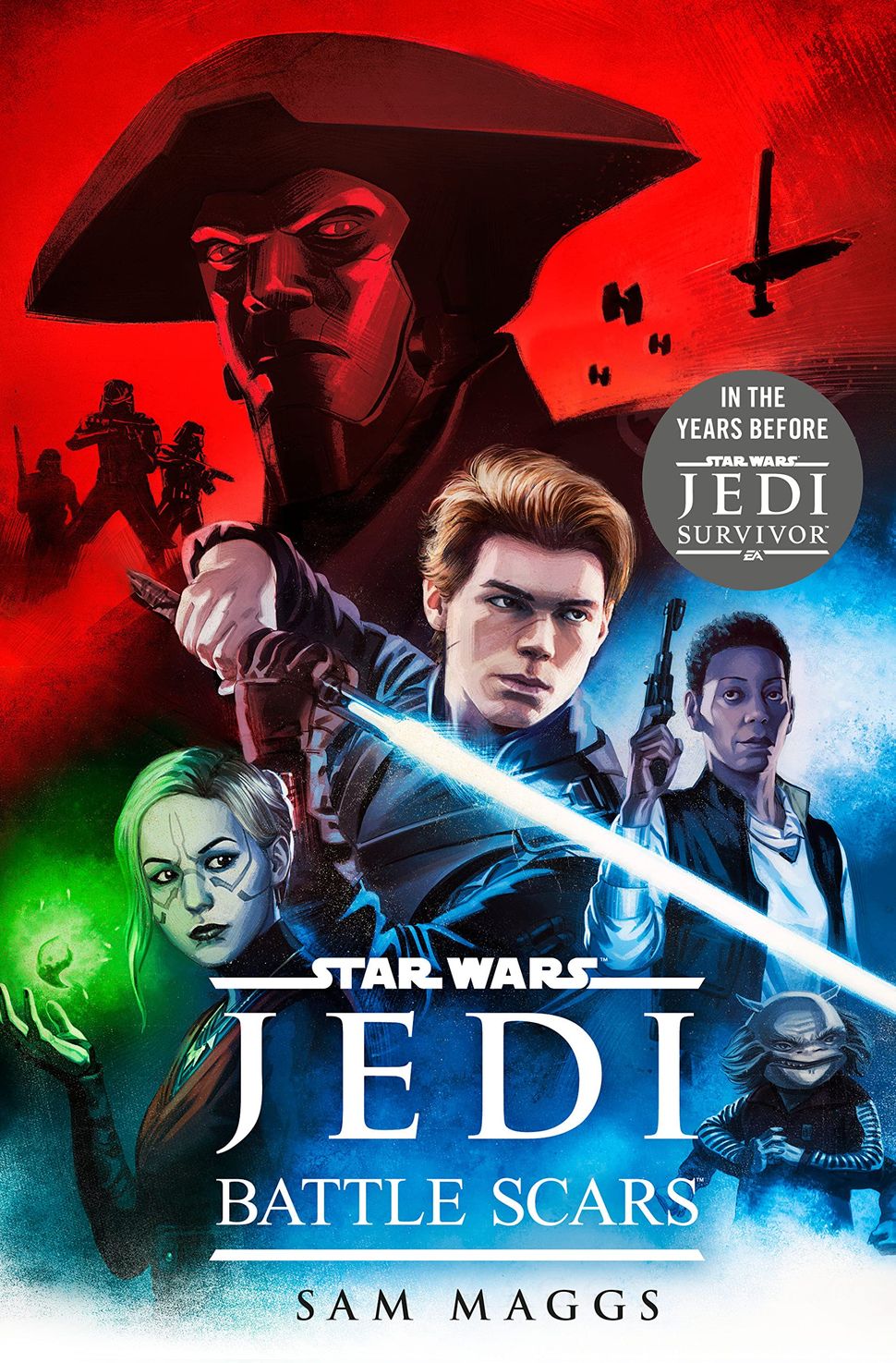 Here's the official synopsis:
Cal Kestis has built a new life for himself with the crew of the Stinger Mantis. Together, Cal's crew has taken down bounty hunters, defeated Inquisitors, and even evaded Darth Vader himself. More importantly, Merrin, Cere, Greez, and faithful droid BD-1 are the closest thing Cal has had to a family since the fall of the Jedi Order. Even as the galaxy's future becomes more uncertain by the day, the Mantis crew grows more daring with each blow struck against the Empire.
On what should be a routine mission, they encounter a stormtrooper determined to chart his own course with the help of Cal and crew. In exchange for help starting a new life, the Imperial deserter brings word of a powerful, potentially invaluable tool in their fight against the Empire. And even better, she can help them get there. The only catch – pursuing it will bring them into the path of one of the Empire's most dangerous servants, the inquisitor known as the Fifth Brother.
Can the Imperial Deserter really be trusted? And while Cal and his friends have survived run-ins with the Inquisitors before, how many times can they avoid the Empire before their luck runs out?
As a certified geek creator who traverses the highways and byways of pop culture, Maggs ("Star Wars Adventures," "Marvel Action: Captain Marvel," "The Unstoppable Wasp: Built on Hope") is perfectly positioned to provide a tantalizing appetizer, springy Jedi. Knight Cal Kestis against the terrifying Imperial enforcer Fifth Brother ahead of the imminent arrival of "Star Wars Jedi: Survivor."
Random House World's "Star Wars Jedi: Battle Scars" lands on March 7, 2023.
"Star Wars Jedi: Survivor" launches on PlayStation 5, Xbox Series X/S and Windows PC on March 17, 2023.
follow us @Spacedotcomor on Facebook and Instagram.